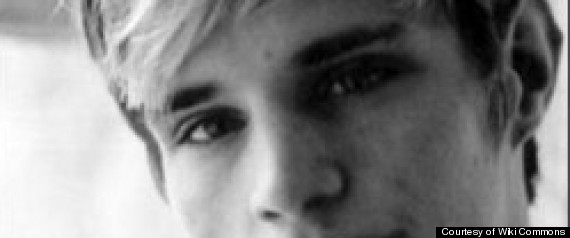 Just past midnight on October 7, 1998, one of the most horrific anti-gay hate crimes in American history took place in Laramie, Wyoming.
Matthew Shepard
, a 21-year-old college student, was abducted by two men, tied to a fence, beaten with the butt of a pistol and left to die.
A bicyclist found his body 18 hours later and on October 12 at 12:53 a.m. Shepard died in a hospital with his family beside him.
Read More
To learn more about the Annual International Social Uprising Resistance and Grassroots Encouragement (S.U.R.G.E.!) Film Festival please visit: www.WeSurge.org