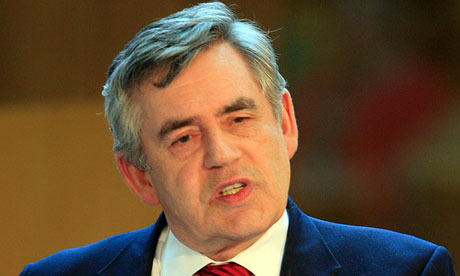 Gordon Brown has accused one of the world's most influential golf clubs, the Royal and Ancient in St Andrews, of perpetuating discrimination by refusing to admit women as members.
The former prime minister said it was indefensible that the club, which until 2004 set the rules of the game worldwide, was still men-only after Augusta National, the most powerful club in the US, abandoned its ban on female members this week.
"If the golf club in Augusta can admit women, then shouldn't St Andrews? If they can do it in South Carolina, can we not do it in Scotland?" Brown asked.
To learn more about the Annual International Social Uprising Resistance and Grassroots Encouragement (S.U.R.G.E.!) Film Festival please visit:
www.WeSurge.org