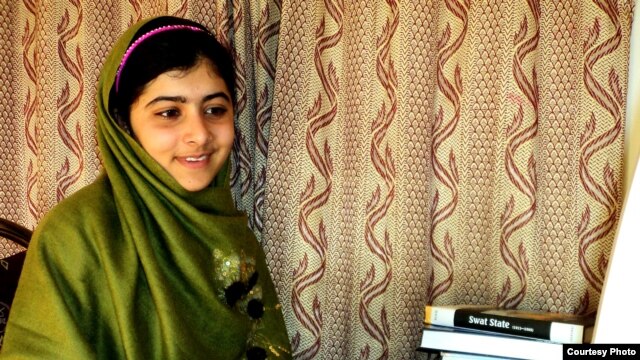 The Taliban has claimed responsibility for an attack against a Pakistani schoolgirl who gained international fame for writing diaries about Taliban atrocities and attending school despite hard-line threats.
Malala Yousafzai is in critical condition after one or more attackers opened fire on her school van.
Essa Khankhel, a local journalist, told RFE/RL's Radio Mashaal that Yousafzai was targeted on October 9 while returning home from school in Saidu Sharif, the capital of the northwestern Swat district.
Reports suggest one assailant asked which child was Yousafzai before opening fire.
In claiming responsibility, the Taliban called Yousafzai's work "obscenity."
Read More
To learn more about the Annual International Social Uprising Resistance and Grassroots Encouragement (S.U.R.G.E.!) Film Festival please visit: www.WeSurge.org